Boudoir Photography Clearwater Fl :: Bridal Boudoir :: Mrs. A
I recently had the pleasure of doing a bridal boudoir photoshoot here at the studio of Mrs. A to give as a gift on the day of her wedding. She was so great to work with and we are thrilled that she has given us permission to share her photos.
Boudoir photo shoots should be seriously considered by all brides. But we totally understand if you're still a little nervous about the idea of having a boudoir photo shoot. A boudoir session can be one of the most rewarding and empowering gifts for yourself (and maybe your future spouse).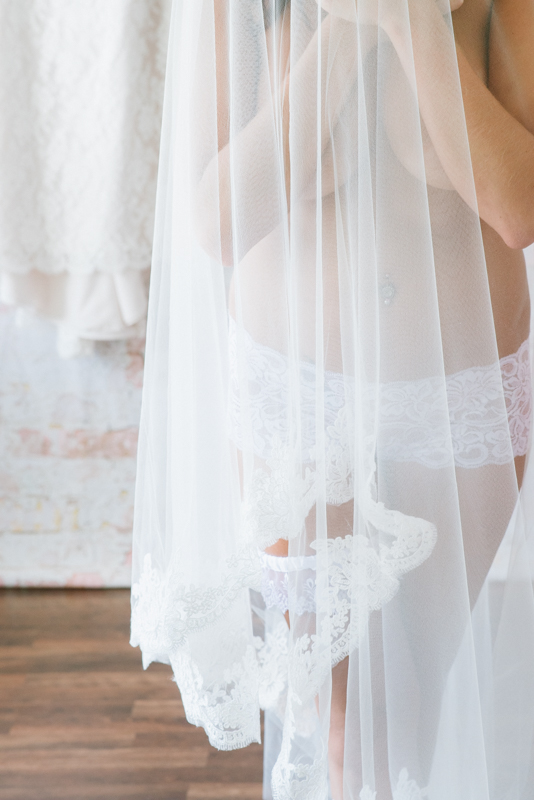 Eight Things You Should Look For When Choosing A Boudoir Photographer
Know the location The best locations for a boudoir photoshoot are either at a studio storefront location or a hotel
Choose someone who makes you feel comfortable Read client reviews, schedule a phone consultation or an in-person meeting prior to booking to insure the best experience possible.
Look at the work You will want to look at several photographers to get an idea on everyone's style of photography and skill level. Find someone whose work you are drawn to.
Price Not every photographer charges the same for the type of service. Photographers base their pricing off of their skill level and experience. Find out what is included in their session and if retouching is included.
Experience Does the photographer have any experience shooting boudoir photography? A good way to tell is if they only have a few photos on their website and they are mostly the same person, then they are most likely not very experienced in boudoir photography.
Privacy It is a good idea to ask the photographer what their policy is on sharing their images. Boudoir photography is a very intimate thing and it is important that the photographer respects your privacy if you wish to not have your images shared in their studio, website portfolio, social media, etc.
Gender Do you prefer a male or female photographer? Does the photographer work with an assistant? These are questions you should ask your photographer to set your expectations of the shoot.
Reviews It is important to read reviews on your photographer that you are most interested in as it will be a great insight on what to expect should you choose to work with them.